about us
Building a Company
You Can Live With
CORPORATE PHILOSOPHY & CULTURE
We at Rollout Systems are a people-first [FIRST] organization. We place high value and care in ensuring we are building a company we can live with that simultaneously reflects our values since we understand that Rollout Systems cannot deliver its best if our people aren't delivering their best. We have built this company culture on a foundation of professional growth, individual creativity, and an unwavering commitment to superior customer service. We believe when personal growth is fostered and celebrated that corporate growth and mission success follows. Rollout Systems strives to add professionals to our team who want to uphold and practice these values, and, in turn, build life-changing careers.
OUR MISSION
We are in business to empower our customers to exceed their strategic goals. We do so by living out our corporate philosophy, crafting innovative and forward-thinking solutions, building new markets, by creating earnest relationships all while maintaining focus on meeting requirements, delivering tactical options, and executing strict fiscal discipline. Every day we solve problems, pose new ideas, and move our community forward by breaking down barriers, eliminating red-tape, and keeping our promise to this mission.
OUR STRATEGY
Our strategy is to Outperform our Chosen Markets and Deliver World-class Value, supported by our Strong Business Process Frameworks.
TESTIMONIALS
"Terrific small company – Rollout staff are very responsive, approachable, professional yet family-friendly."
Security Analyst (Current Employee) – California, MD
"I like the people I work with, see the same professionalism and attention to detail I believe in, and want to be a part of the company's success."
Security Analyst (Current Employee) – Patuxent River, MD
"…it's awfully nice to work for a company like Rollout that goes above and beyond to recognize good work."
Senior Analyst (Current Employee) – NC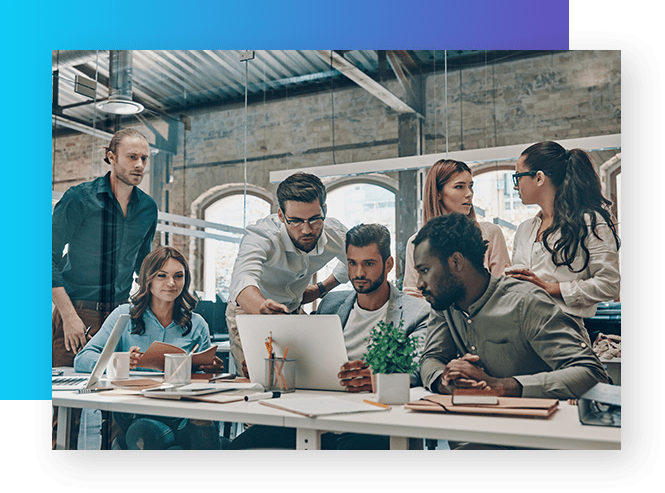 // Giving Back.
Who we Support
Rollout Systems is strongly committed to giving back to the community of our clients and customers. If you are a member of a community organization, feel free to contact Rollout Systems to see what we can do for you. 
Rollout Systems actively supports the following agencies and programs: 
American Cancer Society
MT ZION UMC (Food Bank)
LEXINGTON PARK BAPTIST CHURCH (Food Bank)
FIRST SAINTS COMMUNITY CHURCH (Food Bank)
Great Mills High School STEM Academy