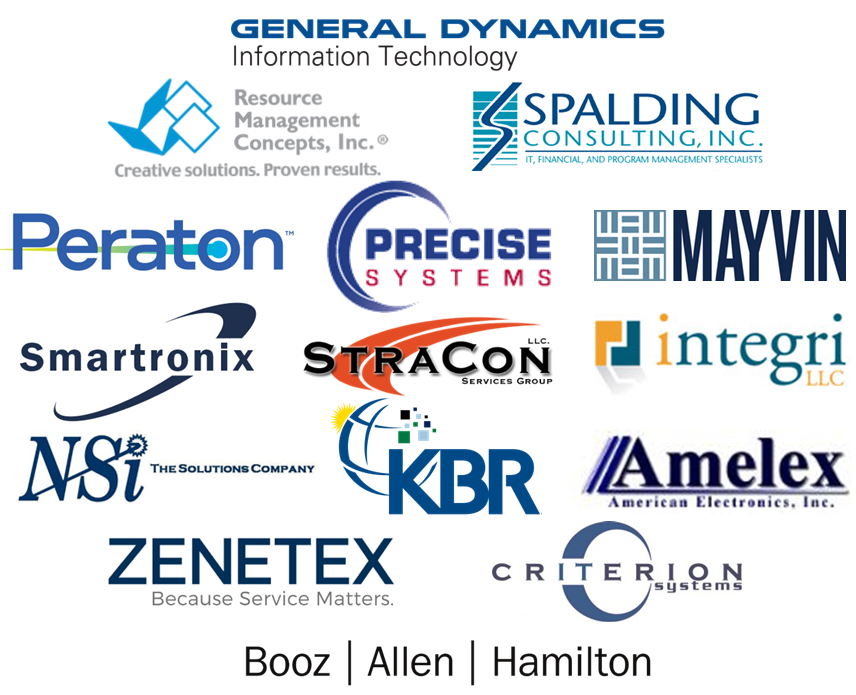 Partnering with Rollout Systems
We are grateful to our many partners – featured left – for their enduring support of the Rollout Systems mission. We strive to bring world-class composite capabilities to our clients and win-win opportunities to our partners.
Combining expertise with other companies in pursuit of providing technological excellence for the customer is a hallmark of Rollout Systems. Merging innovation solutions and practices is advantageous not only to customers but to all partners involved, by allowing expertise to be shared. Rollout Systems welcomes all organizations, that share our philosophy, to build a partnership for customer success.
Please contact us if you are interested in forming a partnership with Rollout Systems!